Each month, in addition to the main challenge posted on Papertrey Posse, there will be two smaller challenges posted for anyone who has the time and/or desire to participate. Unlike the main challenge, these "petite" challenges are completely optional.
For our first "Petite Posse Challenge", I have chosen a color challenge. If you are feeling inspired, we would love to see where this color challenge takes you.
The Details:
Create a card, layout or altered project using the color scheme posted below.
Post your creation on your blog.
Sign Mr. Linky and leave a comment here to let us know that you participated in the challenge.


The Colors: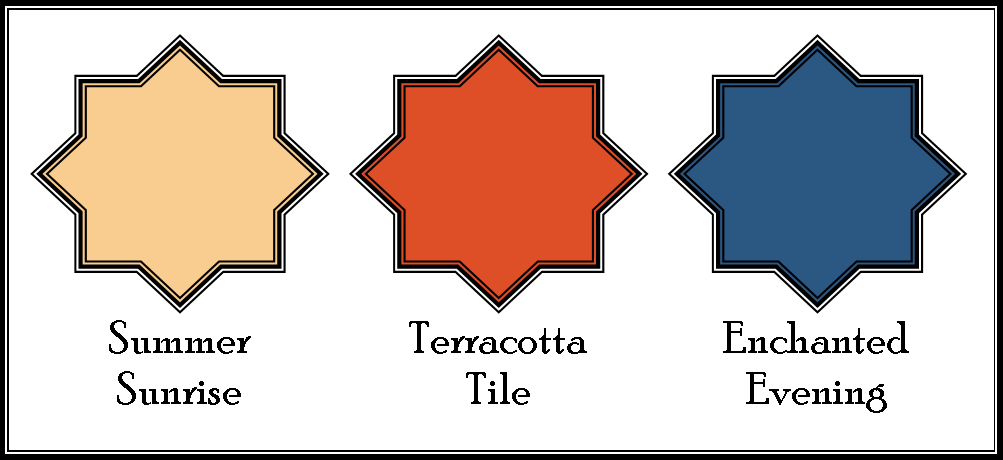 Check back on June 18, for another "Petite Posse Challenge!"
Have Fun,
Jessica - Your Papertrey Posse June Hostess